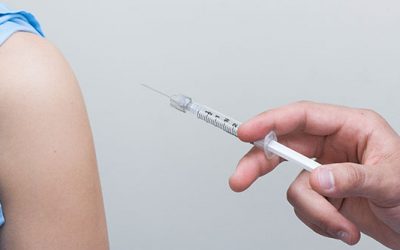 Post Herpetic Neuralgia can be like a Spear in the Chest It Can Be Prevented – But at a Price Shingles is a virus that resides in nerve roots near the spinal cord. It is activated by aging, most commonly over age 60. A shingles episode lasts approximately three weeks....
read more
Age Management Boston programs help patients reach optimal health and maintain their youth.
Age Management Boston designs individualized health programs to reduce the effects of aging, prevent degenerative disease, and improve long-term quality of life. Based on a patient's individual health needs and lifestyle goals, Dr. Katz and Dr. Nadelberg create programs that leverage the synergies between diet, exercise, and conventional and alternative medicines to promote greater energy and develop optimal fitness.