Age Management Boston programs help patients reach optimal health and maintain their youth.
Age Management Boston designs individualized health programs to reduce the effects of aging, prevent degenerative disease, and improve long-term quality of life. Based on a patient's individual health needs and lifestyle goals, Dr. Katz and Dr. Nadelberg create programs that leverage the synergies between diet, exercise, and conventional and alternative medicines to promote greater energy and develop optimal fitness.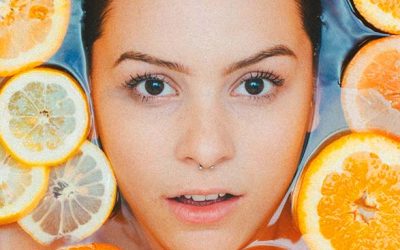 I am a supporter of the Linus Pauling Institute at Oregon on State University. In their most recent research newsletter for the fall-winter 2018 publication, they summarize the most Frequently Asked Questions about Vitamin C. Q: What brand of vitamin C should I take?...
read more