Age Management Boston programs help patients reach optimal health and maintain their youth.
Age Management Boston designs individualized health programs to reduce the effects of aging, prevent degenerative disease, and improve long-term quality of life. Based on a patient's individual health needs and lifestyle goals, Dr. Katz and Dr. Nadelberg create programs that leverage the synergies between diet, exercise, and conventional and alternative medicines to promote greater energy and develop optimal fitness.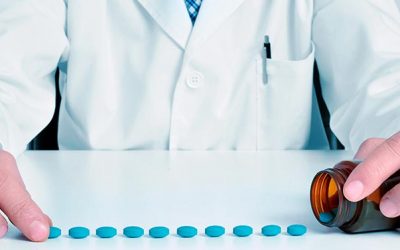 Viagra lost patent protection this year, and in a feeding frenzy, firms selling its generic equivalent (sildenafil citrate) are angling for a slice of Pfizer's 2 billion dollar per year pie. There are a dizzying assortment of prices, from Pfizer's list price of $65...
read more