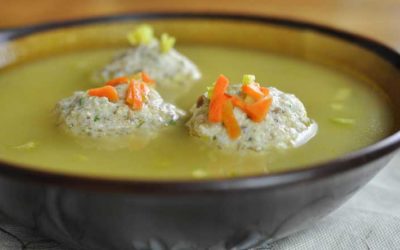 The poet Milton, who, crippled by age, stated his regret he could not do more to serve God, "They also serve who only stand and wait." You can protect everyone in your community if you would just stay home. During the next two weeks, a biologic wave will sweep across...
read more
Age Management Boston programs help patients reach optimal health and maintain their youth.
Age Management Boston designs individualized health programs to reduce the effects of aging, prevent degenerative disease, and improve long-term quality of life. Based on a patient's individual health needs and lifestyle goals, Dr. Katz and Dr. Nadelberg create programs that leverage the synergies between diet, exercise, and conventional and alternative medicines to promote greater energy and develop optimal fitness.