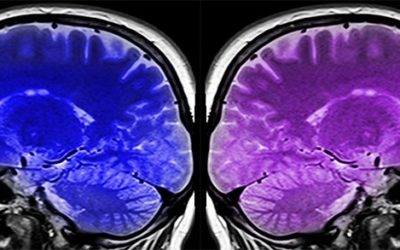 Biogen Pharmaceuticals was the first biotechnical firm, founded in 1978 by two Nobel prize winners, essentially creating the biotechnical industry. It is now risking fallen angel status as it flaunts key principles of science for politics. Biogen is claiming that data...
read more
Age Management Boston programs help patients reach optimal health and maintain their youth.
Age Management Boston designs individualized health programs to reduce the effects of aging, prevent degenerative disease, and improve long-term quality of life. Based on a patient's individual health needs and lifestyle goals, Dr. Katz and Dr. Nadelberg create programs that leverage the synergies between diet, exercise, and conventional and alternative medicines to promote greater energy and develop optimal fitness.