Age Management Boston programs help patients reach optimal health and maintain their youth.
Age Management Boston designs individualized health programs to reduce the effects of aging, prevent degenerative disease, and improve long-term quality of life. Based on a patient's individual health needs and lifestyle goals, Dr. Katz and Dr. Nadelberg create programs that leverage the synergies between diet, exercise, and conventional and alternative medicines to promote greater energy and develop optimal fitness.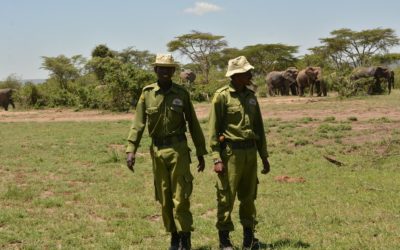 But the Elephant Gene Pool must Survive to Help UsMany of my relatives have died from cancer. I know everyone reading this has been touched by cancer. As a doctor for 40 years, I have seen countless cancer victims. I'm writing you about a unique opportunity to benefit...
read more