Age Management Boston programs help patients reach optimal health and maintain their youth.
Age Management Boston designs individualized health programs to reduce the effects of aging, prevent degenerative disease, and improve long-term quality of life. Based on a patient's individual health needs and lifestyle goals, Dr. Katz and Dr. Nadelberg create programs that leverage the synergies between diet, exercise, and conventional and alternative medicines to promote greater energy and develop optimal fitness.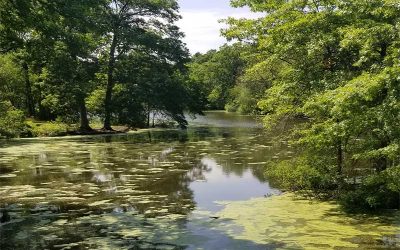 (Image: Algae on Scarborough Pond at Franklin Park on July 5, 2019) Sewage and runoff This year may be the largest algae bloom in the history of the Charles River. 2018 was the rainiest winter in New England history. It created huge runoff of fertilizer and animal...
read more