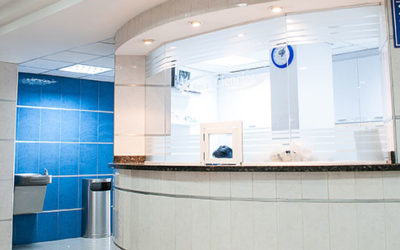 Part One of Two For many, "Medicare for All" (or Single Payor) is a moral imperative. I, too, am in favor of a population-based payor scheme, but like most doctors, I can see Medicare for All will make the problem worse. The degeneration of Medicare, as seen in my...
read more
Age Management Boston programs help patients reach optimal health and maintain their youth.
Age Management Boston designs individualized health programs to reduce the effects of aging, prevent degenerative disease, and improve long-term quality of life. Based on a patient's individual health needs and lifestyle goals, Dr. Katz and Dr. Nadelberg create programs that leverage the synergies between diet, exercise, and conventional and alternative medicines to promote greater energy and develop optimal fitness.