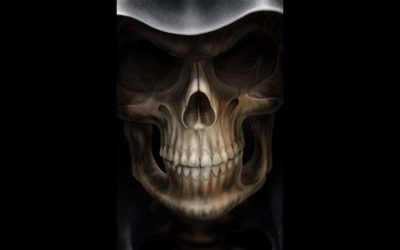 By Dr. James Katz, MD, MPH A very pleasant bubbe (grandmother) came to the Moderna vaccination clinic in Newton for her first of two shots. She was concerned side effects from her second dose of the Moderna vaccine, scheduled for March 25, might interfere with her...
read more
Age Management Boston programs help patients reach optimal health and maintain their youth.
Age Management Boston designs individualized health programs to reduce the effects of aging, prevent degenerative disease, and improve long-term quality of life. Based on a patient's individual health needs and lifestyle goals, Dr. Katz and Dr. Nadelberg create programs that leverage the synergies between diet, exercise, and conventional and alternative medicines to promote greater energy and develop optimal fitness.
Covid-19 Live Data
This data is updated hourly, and provided by Johns Hopkins University and ARCGIS.
| Date (YYYY-MM-DD) | Cases (US) |
| --- | --- |
| 2022-05-27 | 83,969,313 |
| 2022-05-26 | 83,837,114 |
| 2022-05-25 | 83,718,160 |
| 2022-05-24 | 83,501,457 |
| 2022-05-23 | 83,390,587 |
| 2022-05-22 | 83,282,408 |
| 2022-05-21 | 83,263,921 |
| 2022-05-20 | 83,238,493 |
| 2022-05-19 | 83,092,184 |
| 2022-05-18 | 82,959,792 |
| 2022-05-17 | 82,750,993 |
| 2022-05-16 | 82,668,164 |
| 2022-05-15 | 82,490,649 |
| 2022-05-14 | 82,465,889 |