Age Management Boston programs help patients reach optimal health and maintain their youth.
Age Management Boston designs individualized health programs to reduce the effects of aging, prevent degenerative disease, and improve long-term quality of life. Based on a patient's individual health needs and lifestyle goals, Dr. Katz and Dr. Nadelberg create programs that leverage the synergies between diet, exercise, and conventional and alternative medicines to promote greater energy and develop optimal fitness.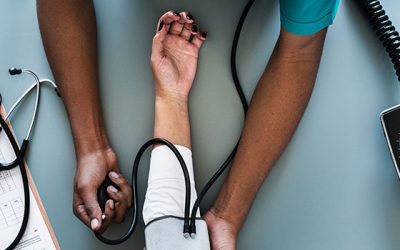 A Hypertension Solution In my last newsletter, I explained how the new American Heart Association Hypertension Guidelines will fail to reverse our growing high blood pressure problem. Milton Packer, MD, cardiologist and provocative blogger on Medpage, has labeled it...
read more