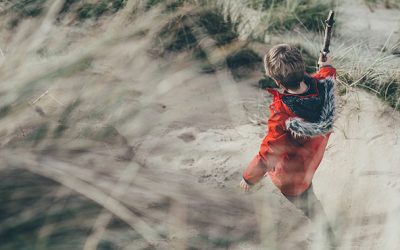 This year there will be over 400,000 cases of Lyme disease in the US civilian population, an increase of 300% over 20 years. At the same time, there has been a decreased incidence of 95% in our deployed military. Welcome to the Lyme War. These contrasting outcomes...
read more
Age Management Boston programs help patients reach optimal health and maintain their youth.
Age Management Boston designs individualized health programs to reduce the effects of aging, prevent degenerative disease, and improve long-term quality of life. Based on a patient's individual health needs and lifestyle goals, Dr. Katz and Dr. Nadelberg create programs that leverage the synergies between diet, exercise, and conventional and alternative medicines to promote greater energy and develop optimal fitness.
Covid-19 Live Data
This data is updated hourly, and provided by Johns Hopkins University and ARCGIS.
| Date (YYYY-MM-DD) | Cases (US) |
| --- | --- |
| 2020-05-28 | 1,721,753 |
| 2020-05-27 | 1,699,176 |
| 2020-05-26 | 1,680,913 |
| 2020-05-25 | 1,662,302 |
| 2020-05-24 | 1,643,246 |
| 2020-05-23 | 1,622,612 |
| 2020-05-22 | 1,600,937 |
| 2020-05-21 | 1,577,147 |
| 2020-05-20 | 1,551,853 |
| 2020-05-19 | 1,528,568 |
| 2020-05-18 | 1,508,308 |
| 2020-05-17 | 1,486,757 |
| 2020-05-16 | 1,467,820 |
| 2020-05-15 | 1,442,824 |