Elephants May have a Cure for Cancer – How to Help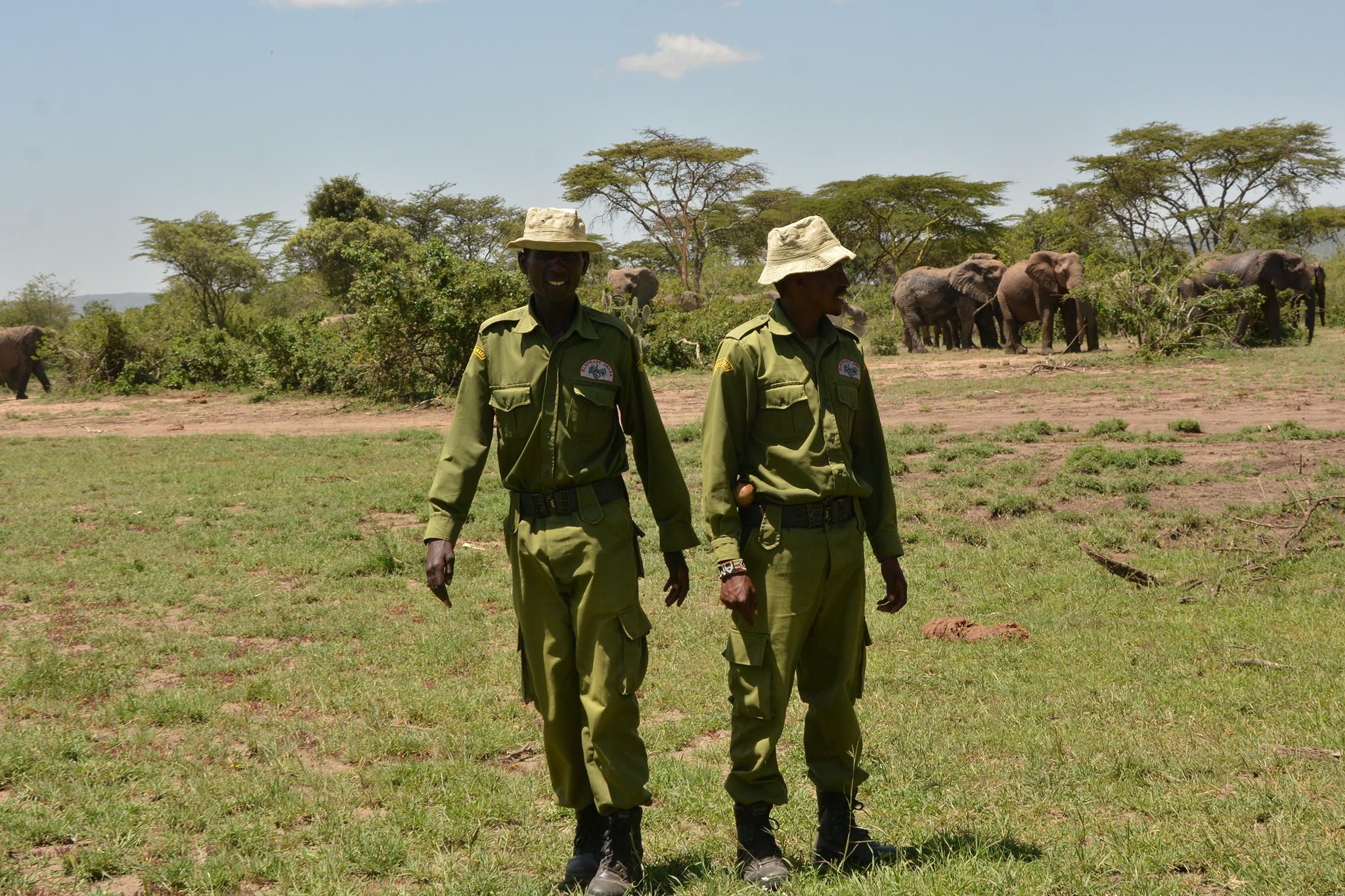 But the Elephant Gene Pool must Survive to Help Us
Many of my relatives have died from cancer. I know everyone reading this has been touched by cancer. As a doctor for 40 years, I have seen countless cancer victims. I'm writing you about a unique opportunity to benefit humans, medical research, and elephants. I have seen the work of this charity — Elephant Aware — firsthand, and I am an ardent supporter and promoter of this charity, The Boston Run for Elephants which supports it, and elephant welfare.
We Need Elephants
Larger animals contain more cells and have a higher incidence of cancer. Animals who live longer also tend to have a higher incidence of cancer. Elephants and whales, however, are striking exceptions, with almost no cancer. Of these exceptional animals, elephants have the greatest genetic similarities to humans.
Peto's Paradox
The more cells an animal has, and the more times they divide (i.e. the longer the animal lives) the more chance for cancerous mutation. Larger animals, whose bodies comprise more cells, should therefore have a higher risk of cancer. This is true within species: On average, taller humans are more likely to develop tumors than shorter ones, and larger dogs have a higher cancer risk than smaller ones. When larger animals have less cancer, it is called Peto's paradox.
Less Cancer
Elephants get cancer rarely — they have 1000 times the number of cells we humans do (1 to 4 quadrillion cells) and until about 1900, they had a lifespan twice that of humans. On average, however, only 1 in 20 elephants develop disease in old age, compared to 1 in 5 people. However, when you correct for the difference in cellular volume, the elephants have 1,000 times more cells than humans, so the real ratio is 20,000 times less cancer than humans.
Elephant Genes
Teams of researchers have found several genes (TP53, LIF6 – there will be more) that can repair the damaged DNA that supports the spread of cancer: they are 20 times more common in elephants than in human beings. It appears elephants have developed more of these genes as they've evolved, in part to protect calves born to older mothers.
The LIF6 gene has been traced back approximately 59 million years; the TP 53 is not yet dated. While it may appear that we have a gift from nature that has evolved over 59 million years, in practice genetics almost never comes down to a single gene producing resistance to a single disease but rather an array of genes producing differing degrees of immunity to a disease.
Wild Elephants Are Healthier
Cancer has 1000 faces. Elephant DNA, like human DNA, is highly complex, and only identical twins can have identical DNA. If one is to successfully investigate anticancer genes in elephants, there must be a diverse population of elephants having multiple variations to make the science a success. Also important is that elephants in captivity have faulty immune systems. They get frequent infections, diseases such as tuberculosis, which is not found in wild elephants, and undergo neurologic degeneration. Elephants in captivity live half as long as their wild counterparts.
Save Elephant Genetic Diversity
In 1930, there were roughly 12 million elephants roaming wild across the African plains. As of last year, 97% had been killed by poaching and human encroachment,  leaving only 400,000. This has already depleted the elephant gene pool significantly. Currently 30,000 to 50,000 elephants are lost to poaching each year, primarily killed for their ivory tusks, which are carved into trinkets for sale in Asia and America.
The Annual Boston Run for the Elephants
Anyone who wishes to protect elephants in the wild can contribute to many good organizations. However, if you wish to display your support locally, in the city which does more genetic research than anywhere in the world, I invite you to support, attend, walk, or run in the Annual Boston Run for Elephants.
It's Easy — and Fun — to Help
The 2nd Annual Boston Elephant Run/Walk will take place at the Chestnut Hill reservoir on October 6 at 10am to benefit Elephant Aware in Kenya. It is a family day as well a 5k race/walk. There will be refreshments, educational material, face painting, and a raffle after the run. Free parking and restrooms will be provided at the Reilly Rink entrance. We need you to attend to show your support, register to run or walk, or donate. Encourage friends and colleagues! 
Preventing Poaching, Increasing Numbers
We have teamed up with Elephant Aware in Kenya because they have pioneered effective community-based, non-violent anti-poaching tactics. Elephant Aware is one of the few reserves with an increasing elephant census. They are winning. By using Maasai rangers to patrol their reserve, and by educating villagers to design their communities to prevent conflict with the elephants, they eliminate poaching and promote elephants living side-by-side with humans.
Elephant Aware is one of the few reserves with an increasing elephant census. facebook.com/ElephantAwareMasaiMara Click To Tweet
Register or Donate
Register at Racewire until Oct 4 or at the race Oct 6.
100% of the profits will provide funds for Elephant Aware. Showing up, running, walking, or donating — regardless of the amount — is much appreciated and 100% beneficial. The African elephant faces extinction in our lifetimes. You can help with a simple click, by having a pleasant walk, or by taking a 5k jog.
Do something good for yourself, for the elephants, and for humankind.
Learn More:
https://www.facebook.com/ElephantAwareMasaiMara/
Questions:
Write to: theresedesmond@gmail.com or call 617-592-1134
Donate any amount directly